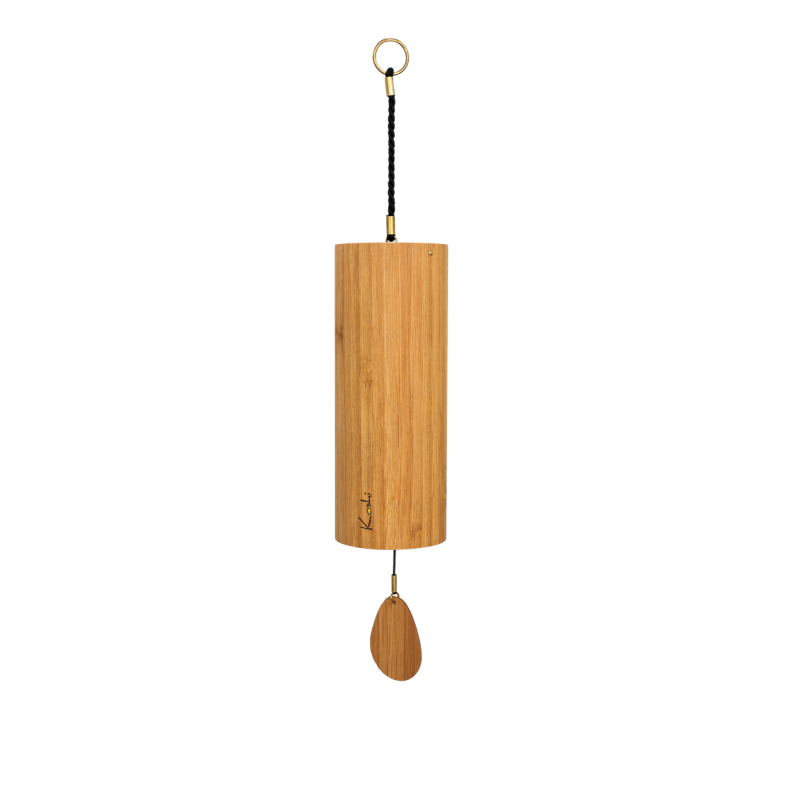  
Koshi Chime
---
Currency:
Payment in €, exchange value displayed as an indication.
---
Koshi chimes are available in 4 different melodies, inspired by the four elements:  Terra (G C E F G C E G), Aqua (A D F G A D F A / Pentatonic), Aria (A C E A B C E B) and Ignis (G B D G B D G / Pentatonic).  Each has its own magical timbre and can be played harmoniously with all the others.
PLEASE NOTE : The shipping time for all professional orders is 2-3 weeks
** ONLINE INVOICES ** We no longer print invoices. You can download them from your online customer account and they are also sent by email with the order preparation.
Choose your melody:
Volume discounts
| Quantity | Price | You Save |
| --- | --- | --- |
| 4 | €32.92 | €21.00 |