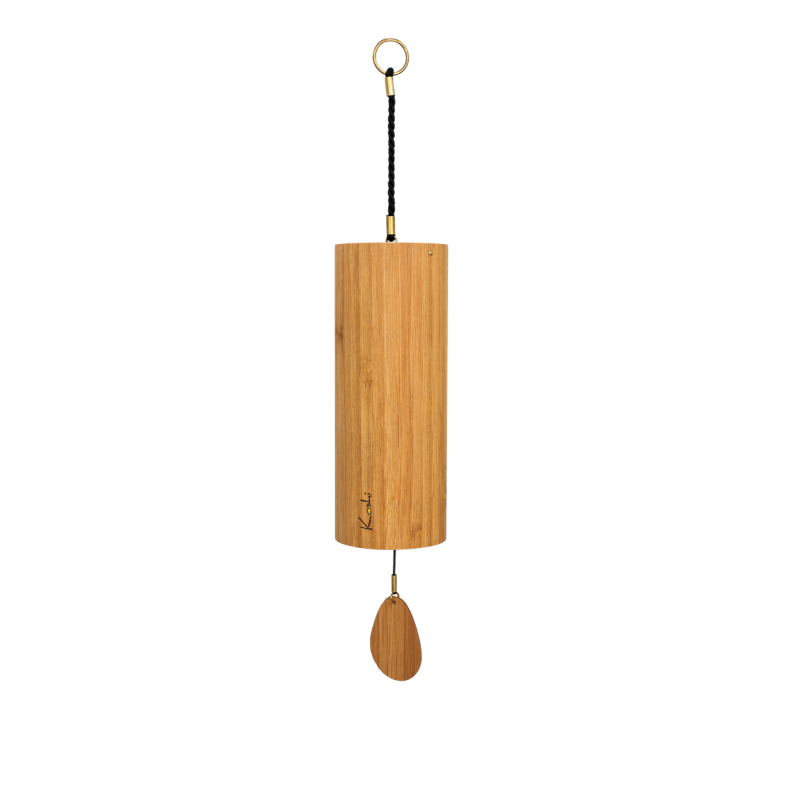  
Koshi Chime
---
Currency:
Payment in €, exchange value displayed as an indication.
---
Koshi chimes are available in 4 different melodies, inspired by the four elements:  Terra (G C E F G C E G), Aqua (A D F G A D F A / Pentatonic), Aria (A C E A B C E B) and Ignis (G B D G B D G / Pentatonic).  Each has its own magical timbre and can be played harmoniously with all the others.
KOSHI will be closed from 22nd December to 2nd January 2024 included.
To ensure you will receive your order before the holidays, please place your order before 15th December.
Past this date, we are unable to garantee shipping in 2023. Happy holidays!
** ONLINE INVOICES ** We no longer print invoices. You can download them from your online customer account and they are also sent by email with the order preparation.
Choose your melody:
Volume discounts
| Quantity | Price | You Save |
| --- | --- | --- |
| 4 | €32.92 | €21.00 |